A new conference format in 2018 for Digitization, Culture & Ethics. My role: inventor, host, designer, social media, web. Went #7 in German Twitter Trends.
Corporate Mindset &
Corporate Culture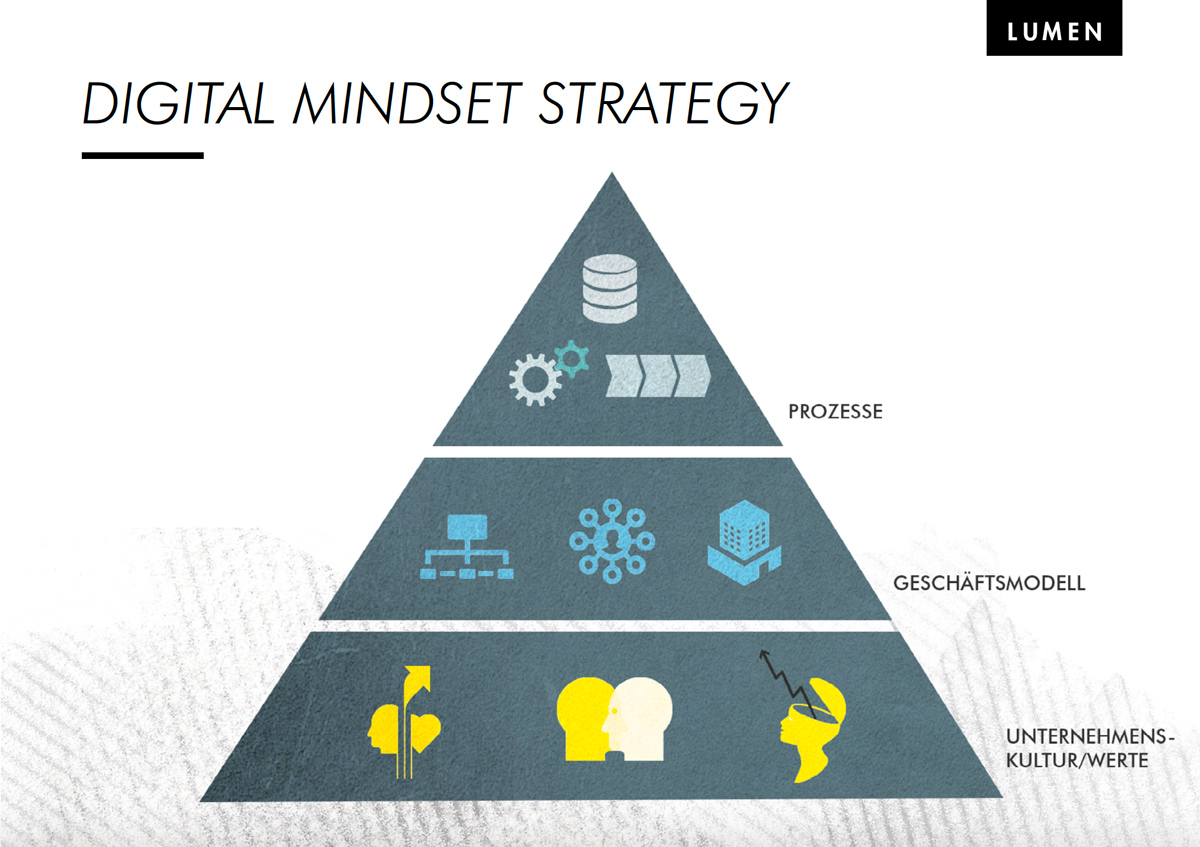 PhD Project "Digital Platform Strategy in the Healthcare Sector, Germany" @agaplesion
Starting the PhD research for "Digital Transformation Strategy in the Healthcare Sector" at Agaplesion, with 19.000 employees and 25 hospitals in northern Germany.
Applying Corporate Culture and Mindset to St. Gallen Management Model
Springer Book Publications in preparation. Release planed Q2 2019.
Internal and external positioning project including interviews, framework, claiming, design, materials, international events.
Leadership Seminar @ Roche Diagnostics
Entrepreneurial mindset: Founding of several agencies, programs and initiatives:
gobasil, Lumen, NPOs, Co-Working Spaces, Supervisory board at 533.AG.